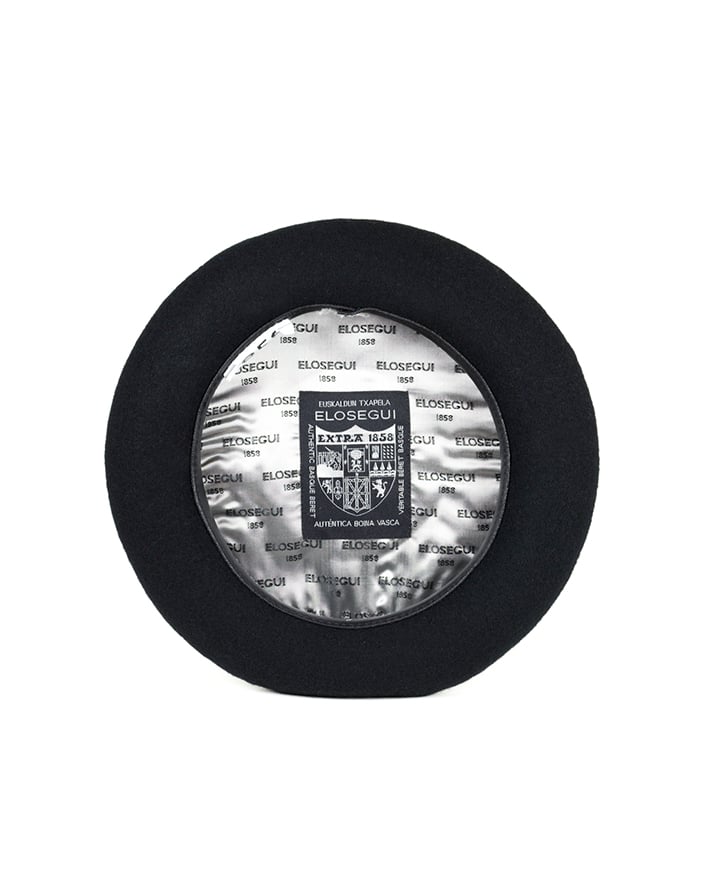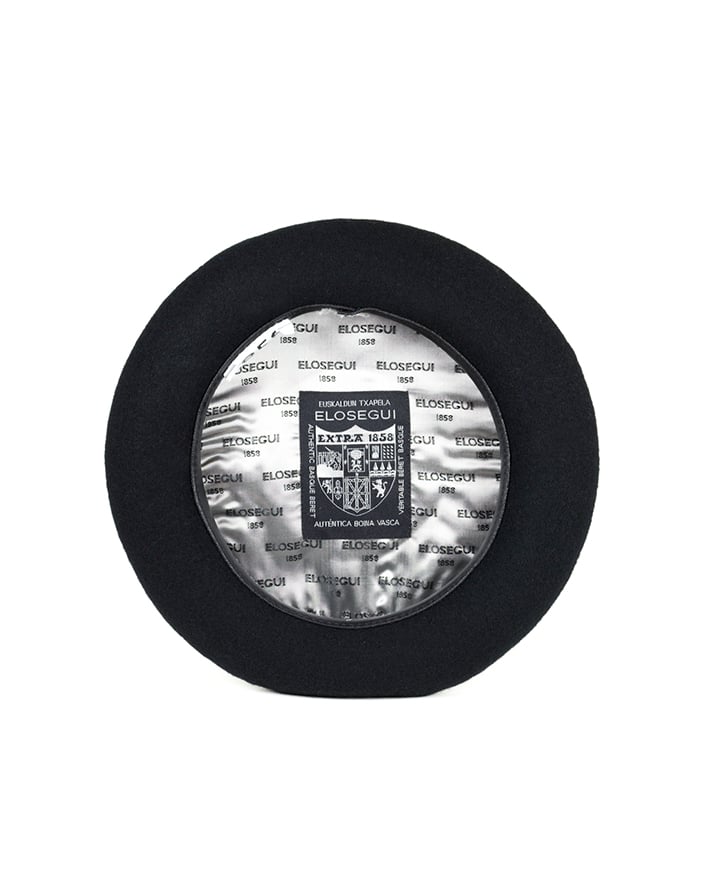 The Extra 1858
€48.00
The Extra 1858 by the legendary Elosegui is based on the beret that was manufactured more than 150 years ago at their Tolosa factory in the Basque Country, following the same quality standards and materials. It's made of Australian merino wool, treated with Teflon to make it waterproof, featuring a viscose thermoregulating lining and closed with a soft genuine leather sweatband. It comes with its own individual box. One of the jewels in our store.
El modelo Extra 1858 de la legendaria Elosegui se basa en la boina que se fabricaba hace ya más de 150 años en Tolosa, País Basco, con los mismos estándares de calidad y materiales. Está fabricada con lana merino australiana, tratada con teflón para hacerla impermeable, con forro termoregulador en viscosa y cerrada con una badana suave de piel auténtica. Se entrega con caja individual. Una de las joyas de la tienda.
Material: 100% Extrafine merino wool
Lining (forro): 100% Viscose
Sweatband (badana): Leather
Diameter (diámetro): 12.5"
Product made in Spain